Capital for Markets is a German Investment Boutique assisting private and listed companies in raising funds from institutional and retail investors. Having a perfect understanding of the world of finance, our managing directors are able to organize meetings with a hand-picked selection of investors that are likely to be interested in the companies in question. Afterwards, Capital for Markets assists these companies during the negotiations and in setting up the shareholder agreements with the chosen investors.
The proven experience of the managing directors Jörn Follmer and Klaus Niemeyer regarding listings on AIM, Alternext, Entry Standard and SIX already ranks them amongst the leading specialists in listings of small and midcap companies.
With them, Capital for Markets is on its way to become a major Listing Partner on these markets.
Additionally, Capital for Markets is providing equity research or valuation services, it is taking care of investor relations and it assists the management regarding strategy and business development.
Core Values
We take a personal approach to ensure that our clients get the best service possible, building a relationship with an outlook towards a long-term and sustainable development.
Our growth and future success are being built upon the intelligence, talents, dedication, and rich personalities of our team members. We are committed to professional excellence and to the men and women who make it happen.
We are especially pleased that our clients recognize and appreciate our different voice.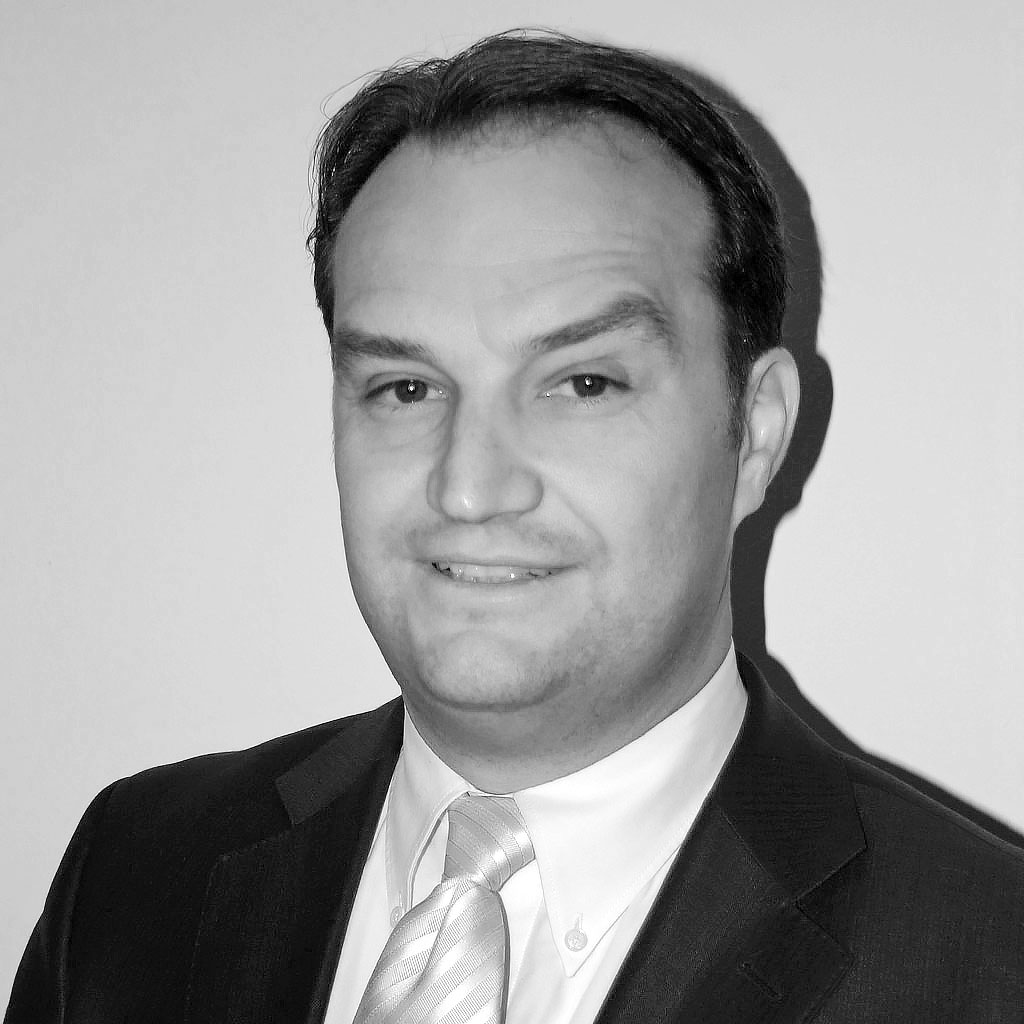 "As an entrepreneur, I founded and developed companies and achieved successful exits. As a capital market service provider and a German Stock Exchange Listing Partner, I have sold products to entrepreneur clients which I had from my own implementation experience and which improve the customers' financing and balance sheet structures and in particular the market capitalisation or sustainably improve the company value of the customers."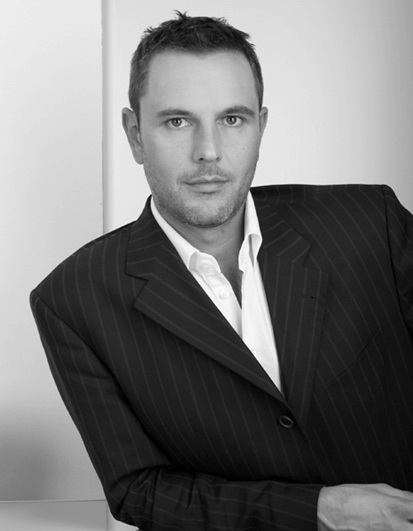 "I have served several companies and entities in the financial area. Initially I worked for PricewaterhouseCoopers as senior associate. Later on, I have been Chief Financial Officer for a number of public companies. In addition, I have been responsible for the fundraising and Going Public of several growth companies from different industries. Today, I can combine all my knowledge and experience to assist the clients of Capital for Markets."
Network
Capital for Markets fosters a unique network of auditors, bankers, investors, paying agents, journalists and other market-related individuals. Therefore Capital for Markets is a One-Stop-Shop for all capital market related tasks – on a European level.