Capital for Markets is a German Investment Boutique assisting private and listed companies in raising funds from institutional and retail investors. Having a perfect understanding of the world of finance, our managing directors are able to organize meetings with a hand-picked selection of investors that are likely to be interested in the companies in question.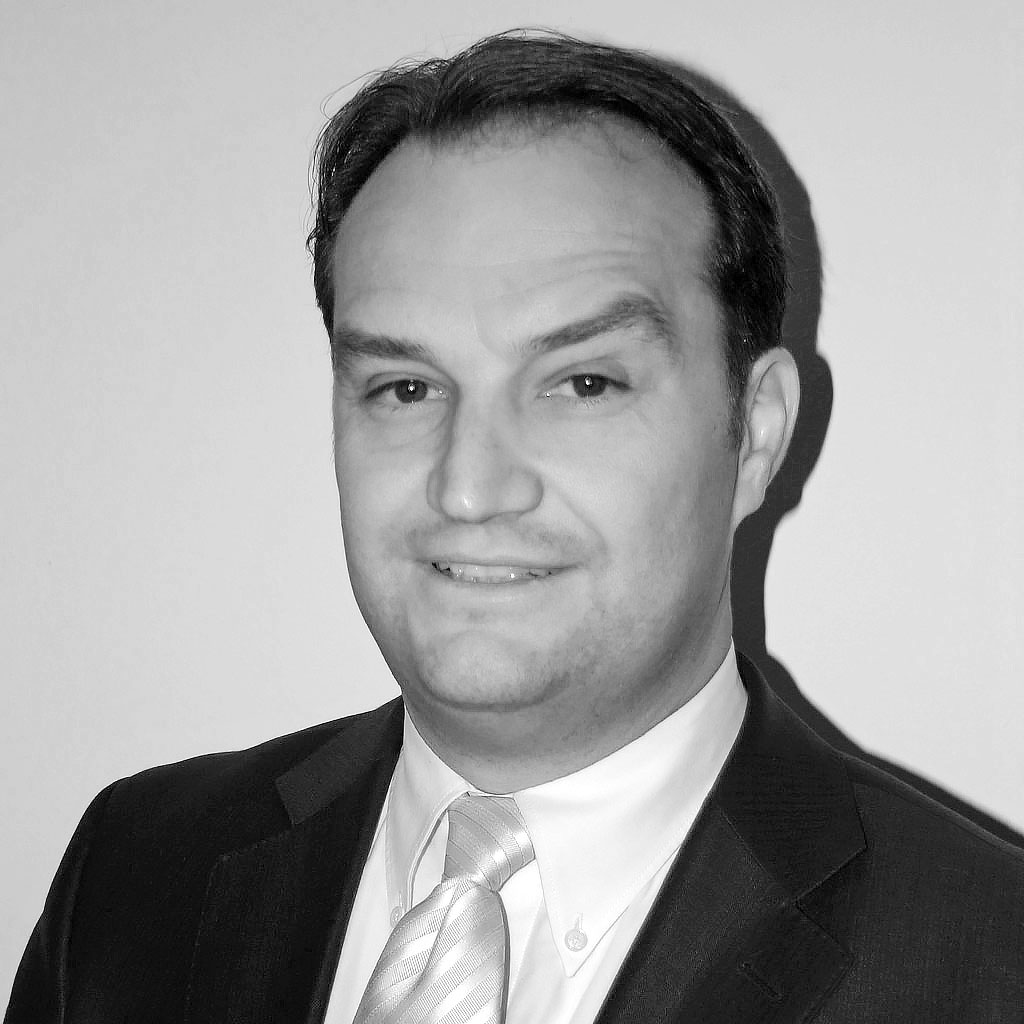 "As an entrepreneur, I founded and developed companies and achieved successful exits. As a capital market service provider and a German Stock Exchange Listing Partner, I have sold products to entrepreneur clients which I had from my own implementation experience and which improve the customers' financing and balance sheet structures and in particular the market capitalisation or sustainably improve the company value of the customers."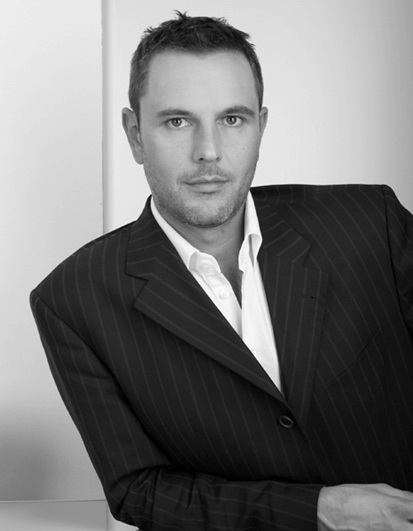 "I have served several companies and entities in the financial area. Initially I worked for PricewaterhouseCoopers as senior associate. Later on, I have been Chief Financial Officer for a number of public companies. In addition, I have been responsible for the fundraising and Going Public of several growth companies from different industries. Today, I can combine all my knowledge and experience to assist the clients of Capital for Markets."
A going public is a transforming event for a company. Stock markets are a very important source of equity funding. In the paste decade, a large number of corporations from all over the world has chosen to step into the market of publicly traded stock. Before going public, a company should carefully decide, which Stock Exchange and which market segment would fit best, analyzing the prospective costs and benefits as well as its potentially less obvious advantages.
Munich based Investment Boutique Capital for Markets GmbH is pleased to announce its nomination as "Capital Market Coach" for Vienna Stock Exchange. Thereby, Capital for Markets becomes the 43th Capital Market Coach of the Austrian market place.
Read the full release 
Munich-based Investment Boutique Capital for Markets GmbH is delighted to announce today's listing of 11.528.688 bearer shares of the Spanish software company Agile Content S.A. (ISIN ES0105102000) on Boerse Stuttgart, the leading exchange for retail investors in Germany. Read full article